SERVICES
We provide your company with system consulting, system architecture, database development, system maintenance and user support service, hosting service of your network and so on.
Learn more...
Go to Consulting
Consulting
Businesses need a strong IT partner. SRAE offers integrated solutions, based on software tools and applications appropriate to each respective industry, to support improved enterprise management.
Go to Business Application
Business Application
Core infrastructure technologies, including networking, Java, Linux, and open source software, form the basis from which SRAE offers a full range of services and solutions-from initial development to maintenance and support for open systems, Web-based systems, and mainframe applications.
Go to System Integration
System Integration
SRAE stays abreast of the ever-advancing tide of greater reliability and improved security technologies, and incorporates these developments into the creation of network systems which form the backbone of any enterprise management system.
ABOUT SRAE
Our Priority is Customers' Satisfaction
SRA (Europe) B.V. (SRAE) wishes to support customers, who need more technical knowledge and experiences or have no IT department, to expand their business in Europe.

We are ready to provide a variety of IT solutions. We provide to our customers, IT consulting, UNIX/Linux administration, system monitoring service, business application development, server hosting service, helpdesk service, building network and so on.

Learn more...
We have gained reputation from customers for about 25 years since it has been established in 1990.



OUR PRODUCT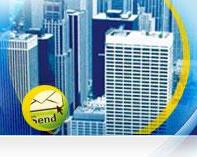 Mail Depot
E-Mail Archiving and Security System
Mail Depot is an Email Archiving and Security System. It allows storage of emails while maintaining searchability. The system also allows your business to be compliant with current archiving and security laws.
Latest News
We are moving to new office on the 28th January 2020. Our new address is:
Kalkbranderij 2,
1185 ZX Amstelveen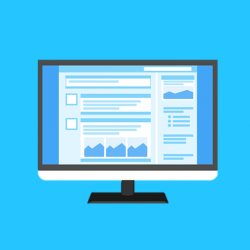 The article of our company was published in CNET Japan.
Previous
Next